Our Technicians
Biomedicals are always
at your service.
GASTROENTEROLOGY

May Month

up to

5%

off

gastro5

Ultrasounds machine

Last Days

up to

3%

off

echo3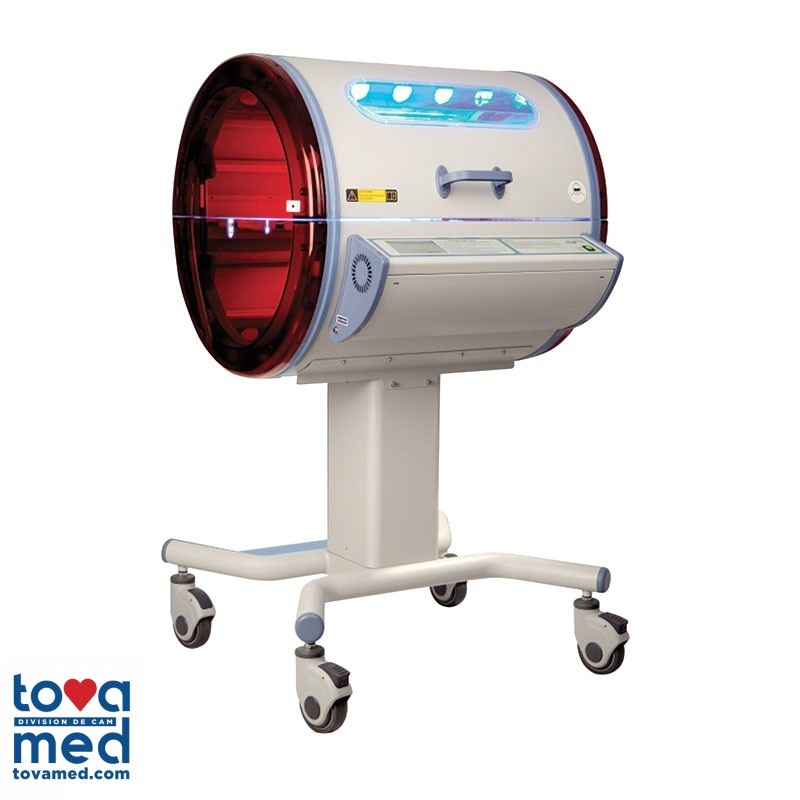  
INTENSIVE PHOTOTHERAPY
MA18130
INTENSIVE PHOTOTHERAPY
Apparatus by light radiation !

1 year warranty

Delivered all over the world

Secure payments online
INTENSIVE PHOTOTHERAPY
The apparatus by light radiation in wavelength  450 nanometer thorough infant skins in different and special process causes bilirubin molecule which leads to infant jaundice to be broken and evacuated through kidneys. Needed light with 450 nm wavelength by the LED lamp that have high longevity.
• Power supply: 110 - 240 V AC, 50 Hz- 1.5A