Our Technicians
Biomedicals are always
at your service.
GASTROENTEROLOGY

May Month

up to

5%

off

gastro5

Ultrasounds machine

Last Days

up to

3%

off

echo3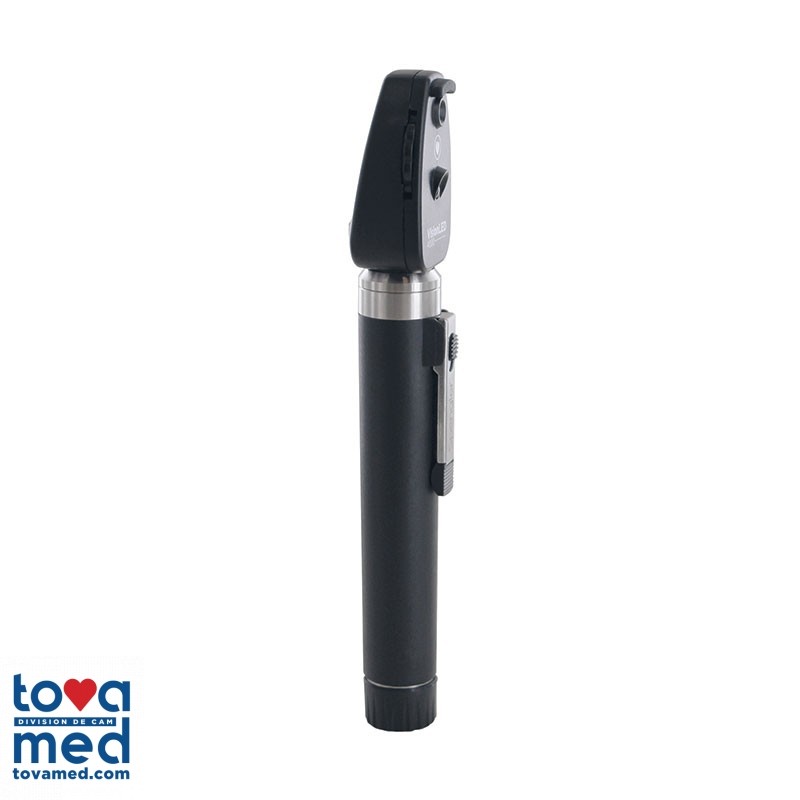  
OPHTALMOSCOPE
DA18090

1 year warranty

Delivered all over the world

Secure payments online
OPHTALMOSCOPE
The Spengler ophtalmoscope VISIONLED 4000® is using LED lighting. Allowing a direct, homogeneous illumination and without reflections in the eye. Easy to use with comprehensive features, 5 different diaphragms and offering all standard functions: such as the fixation star and green filter.
• - 20 D to + 20 D correction range. End clamp with built-in switch button.
• 5 diaphragms available: large spot, small spot, fixation star, half-moon, green filter.
• Supplied in a case with two LR6 AA batteries.