Our Technicians
Biomedicals are always
at your service.
GASTROENTEROLOGY

May Month

up to

5%

off

gastro5

Ultrasounds machine

Last Days

up to

3%

off

echo3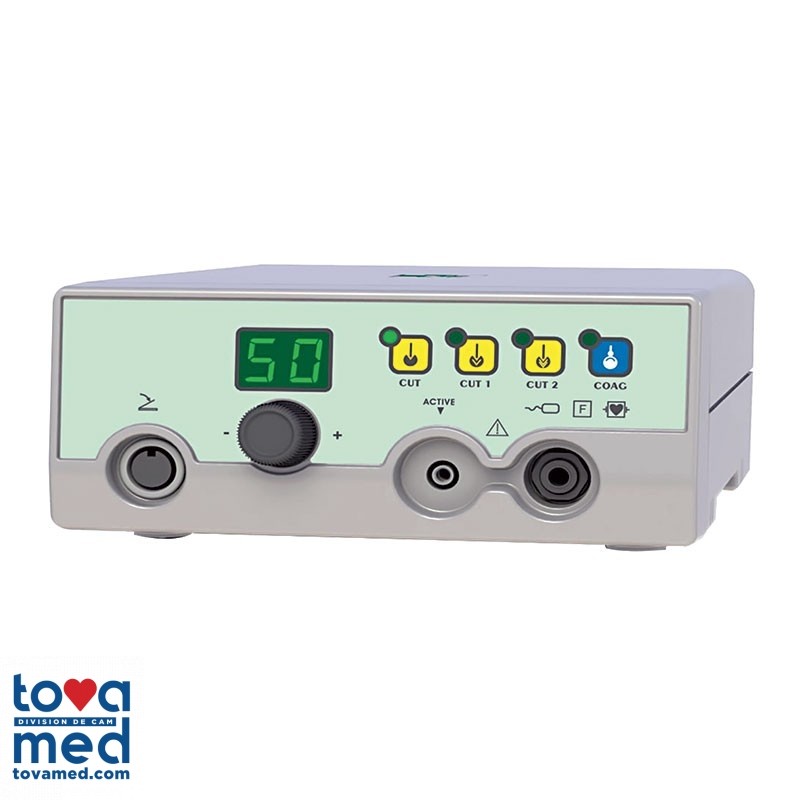  
ELECTRO SURGICAL UNIT
DA18180

1 year warranty

Delivered all over the world

Secure payments online
ELECTRO SURGICAL UNIT
• Electro surgical unit is suitable to minor surgery in minor room, you will select monopolar pure cut as well as cut/coagulation and coagulation. Under microcontroller watch it has the maximum output linearity, safety control allowing long lasting trouble free operation.
• The operative function controlled by keys and the digital display of the output power makes the surgery's work simple and reliable. Frequency 600 kHz. Max power CUT 50W - CUT/COAG 1 45W - CUT/COAG 2 40W - COAG 40W - CUT CUT/COAG 1 CUT/COAG 2 40W COAG. Patient circuit F. Power supply 115-230Vca / 50-60Hz.