Our Technicians
Biomedicals are always
at your service.
GASTROENTEROLOGY

May Month

up to

5%

off

gastro5

Ultrasounds machine

Last Days

up to

3%

off

echo3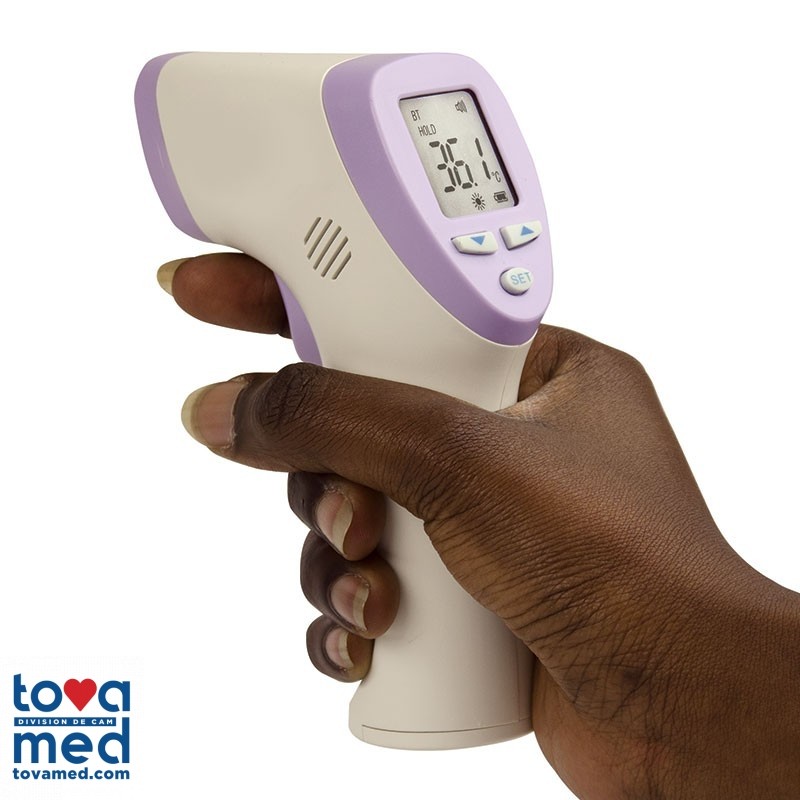  
NO CONTACT INFRARED THERMOMETER
DA18190
NO CONTACT INFRARED THERMOMETER

1 year warranty

Delivered all over the world

Secure payments online
NO CONTACT INFRARED THERMOMETER
Body temperature: measuring body temperature accurately. Skin surface temperature: measuring skin surface temperature. Object temperature : measuring object surface temperature. Liquid temperature: measuring liquid temperature, such as baby bath water, milk inside bottle.
Working condition
• Environment temperature: 10°C - 40°C
• Relative humidity: <= 85%
• Power: DC3V (AA*2)
• Resolution: 0,1°C (or 0,1°F)
Measuring Range
Body temperature: 32°C - 42°C (89,6°F - 107,6°F)
Surface temperature: 5°C - 80°C (41°F - 176°F)
• Consumed Power: <=50mW
• Measurement time: <=1s
• Measuring distance: 3 - 5 cm
• Automatic stop around 7sec.
• Memorization: 32 sets.